"The Best Way To Experience A Culture Is To Interact With It As Deeply As Possible."
Historical Madurai - 100th Greenwalk Archaeology Festival Special Tour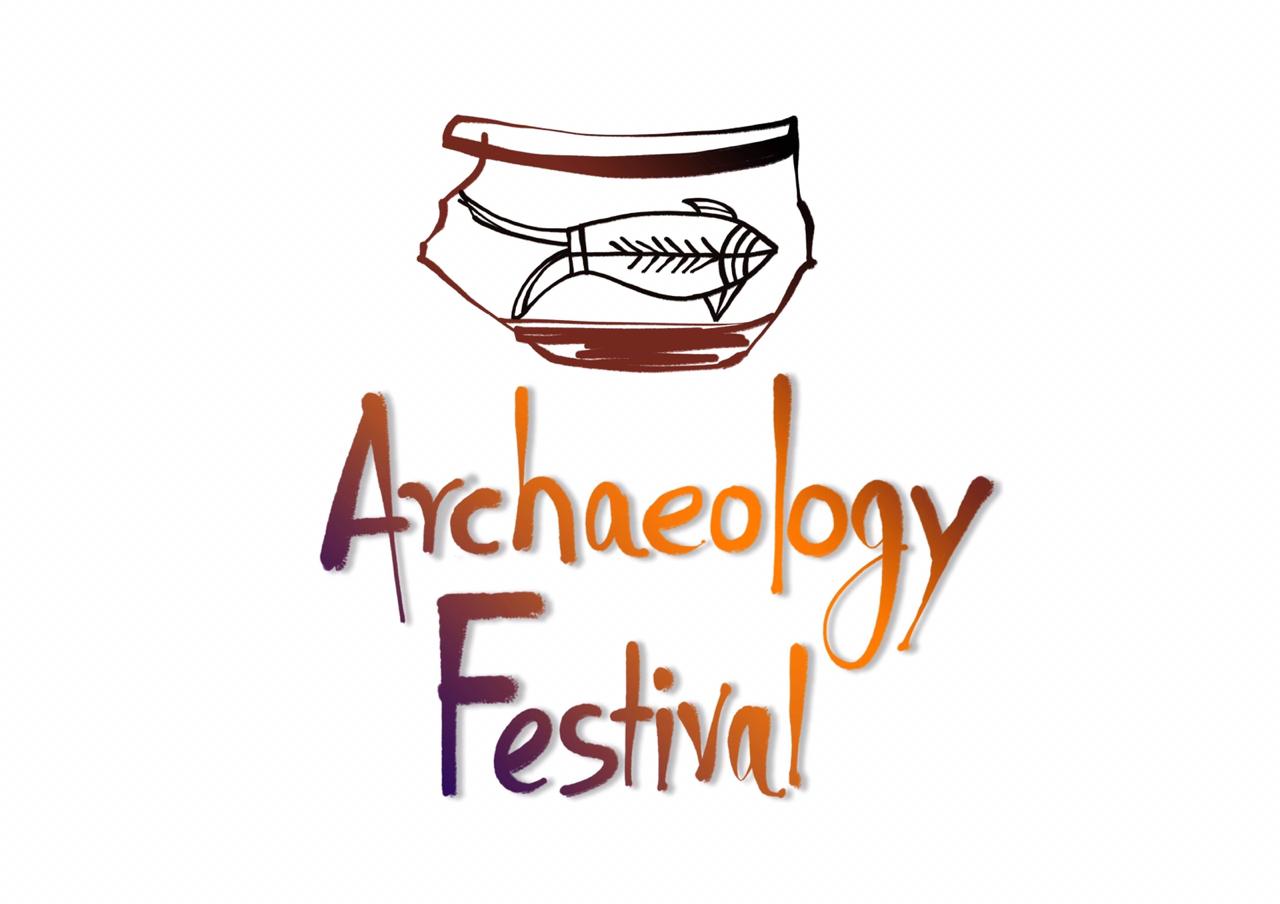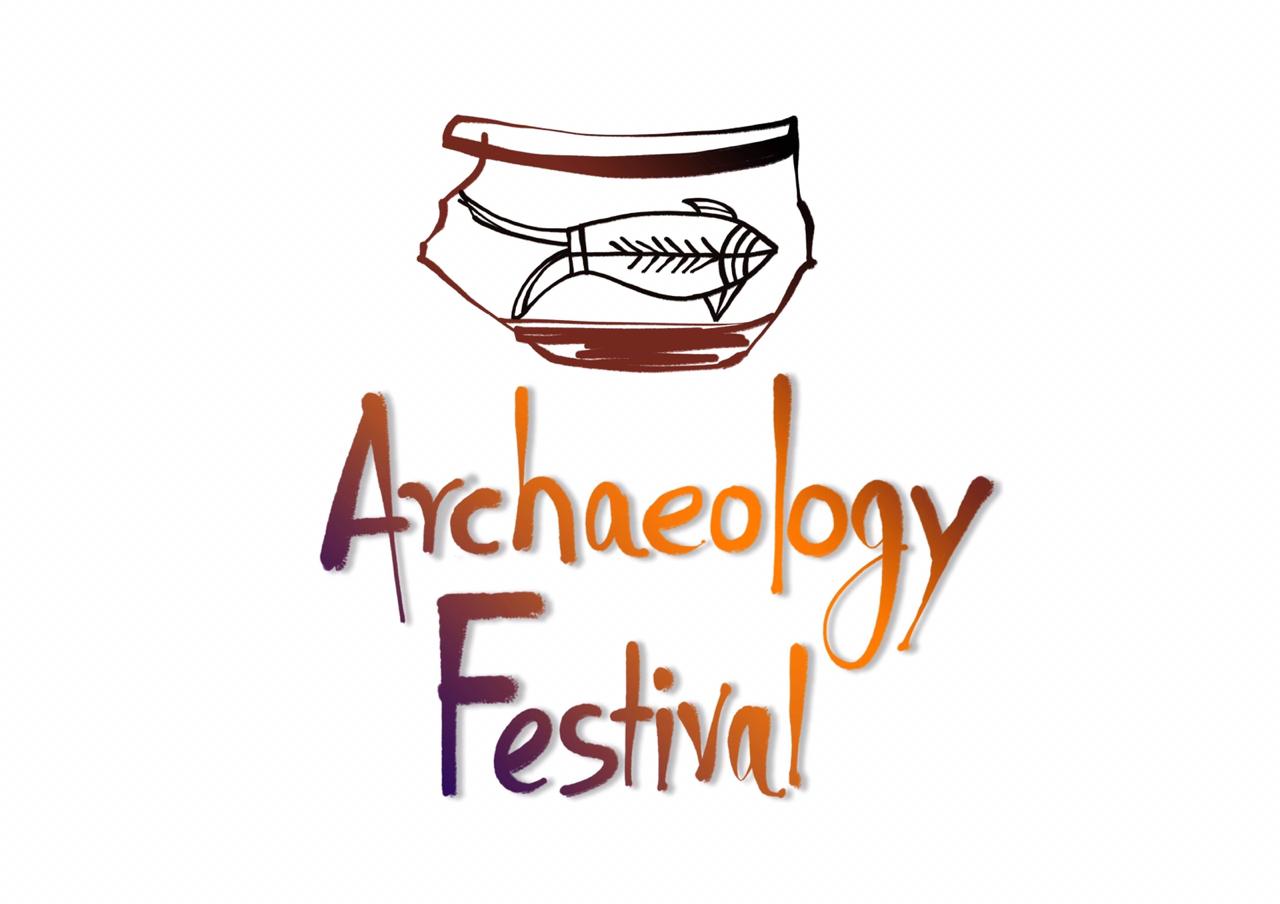 sale
Historical Madurai - 100th Greenwalk Archaeology Festival Special Tour
In collaboration with Greenwalk Madurai and it's coordinator, Writer Mr. Muthu Krishnan, we designed this 7 Days all inclusive trip to explore our ancient city of Madurai and it's history. Our design is to take you on a road less traveled to learn about Madurai, it's heritage & culture and neglected monuments & history. This trip includes your entry into Archaeology Festival organised by Greenwalk and will be lead by Writer Mr. Muthu Krishnan.
What's Included:
Airport Transport & Ground Transport as in itinerary.

Mid-range Accommodation.

Food - Daily Breakfast & During Food Trip.

Local Travel Expert as Tour Guide, Introduction to some of the best intellectuals, writers & thinkers of our time.
This is a must do trips for Tamil youngsters, cultural explorers. This trip is applicable for all age groups.
Madurai 100th Greenwalk Registration
Trip Overview:
Day - 1: 24th Jan 2019: Reaching Madurai
We will transport you to Madurai via ground transport from the nearest International Airport (Chennai or Trichy) or from Madurai Domestic Airport. It will be a relaxing day as you settle down in your fabulous accommodation.
We will visit Thirumalai Naikkar Palace and Vandiyur Mariamman Theppakulam to start our exploration of Madurai.
Day -2: 25th Jan 2019: Jaina Caves & Pudhumandabam
We will start our day at 7 AM to explore a 100 bed Jaina caves and return by noon. After resting, we will explore Pudhumandabam area at 5pm.
Day -3: 26th Jan 2019: Thiruparankundram, Thenparankundram & Madurai City Eateries
Again this will be a 7 AM start and return by noon after exploration. After this we will take you for some delicious home cooked lunch and visit Mr. Muthukrishnan's library to see his collections. After 6 PM, we will take you through city and some must try eateries fo Madurai.
Day -4: 27th Jan 2019: 100th Greenwalk Archaeology Festival
Spending the entire day with the best intellectuals, writers, thinkers of our times at the Green Walk Archaeology Festival at the Samanar Foot Hills in Madurai..
Day - 5: 28th Jan 2019: Kodaikanal Dolmens
We will take short trip to Kodaikanal and stay overnight. When returning to Madurai, we will visit Dolmens.
Day - 6: 29th Jan 2019: Madurai Meenakashi Amman Temple
We will visit Madurai Meenakshi Amman Temple and discussion on Madurai History & Culture at Greenwalk Office.
Day -7: 30th Jan 2019: Depart from Madurai
Last minute shopping and Transfer to nearby Airport.
Weather: South India is a hot climate and you will be sweating. But no harmful UV/UX rays so you are not expected to be burnt by sun. However you might get a nice tanning. Best time to travel would be between August and April as temperature will be low.
TRAVEL EXPERT PROFILE: Mr. Muthu Krishnan, Writer & Coordinator of Greenwalk in Madurai. Mr. Gokulan Gopal, Born in South India and living in Sydney, Australia since 2009. Speaks fluent Tamil, English & some Australian lingo.
What to wear?: Wear loose clothes, cotton clothes since its going to be warm. Local temples does not allow western style clothing. There you go, an opportunity dress like a local.
Language: Tamil Nadu people speak Tamil. However most people know enough English with an understandable accent.
Health: All our travelers are expected to be in good physical health to take on activities. Drinking clean water is essential to avoid sickness. From our experience, there is a chance that you might get sick. If that happens, we will take you to local doctor to get medical advise and the cost is not covered in the trip price.
Safety & Security: South India is safe in general. However we will be providing you with some local numbers, emergency numbers and few tips & tricks. Also you have our Travel Expert travelling with you to advise you on critical situations. Always keep your valuable items such as passport, wallet and any medications close to you or in a hand bag or back-pack. Women should exercise caution while travelling in India due to sexual assault cases in the past, even the risk is very low in this trip.
Flights, Visa, Immigration, Travel Insurance and vaccinations are responsibility of the individual traveller. We will ask you to provide your personal details (name as in passport), a copy of travel insurance and any medical conditions we should be aware of. We respect your privacy and please check our privacy policy. Also we will be monitoring government websites and other resources to get regular updates on safety.
Warning: India is naturally full of surprises. But mostly pleasant ones. So we request you for a minor flexibility in visiting few places and people.
Please read our Terms & Conditions, before you make a booking. The link will be at the footer of this page.
Any Questions? or Want more info on this trip? Please contact us.
Hello! In case, you want more info? or you can't find what you looking for?
We do provide other services like Customized Travel Experiences for individuals, Grass root exploration (India only) and many more ideas coming up in our thinking factory.